Composer
Conductor
Keyboardist
"The ways he manipulates the melody, his unerring harmonic sense and perceptive scoring speak with the honest originality that is the hallmark of America's most revered composers."
— Clifton J. Noble, Jr.
David Kidwell holds a Master's degree in composition from The Hartt School, where he studied with James Sellars and Stephen Gryc. His music is highly accessible, making use of easily discernible forms and a traditional harmonic language infused with elements of modern pop. Kidwell has written for full orchestra, chamber groups, chorus, piano, organ, and solo voice. In conjunction with his work as an organist and choir director, he has composed many anthems and solo pieces for organ. Several collections of Kidwell's organ compositions have been published by Lorenz and frequently appear in The Sacred Organ Journal, The Organist, and other Lorenz publications.
David Kidwell is a conductor who is equally at home with the standard orchestra repertoire, contemporary music, choral literature, and music theatre styles. He has drawn praise from critics and orchestras for his clear beat, efficient rehearsal technique, innovative programming, and organizational skill. He is a passionate advocate of music by living composers. Kidwell conducts will the perspective of a composer, striving to eliminate questionable performance traditions and remain true to composers' intentions.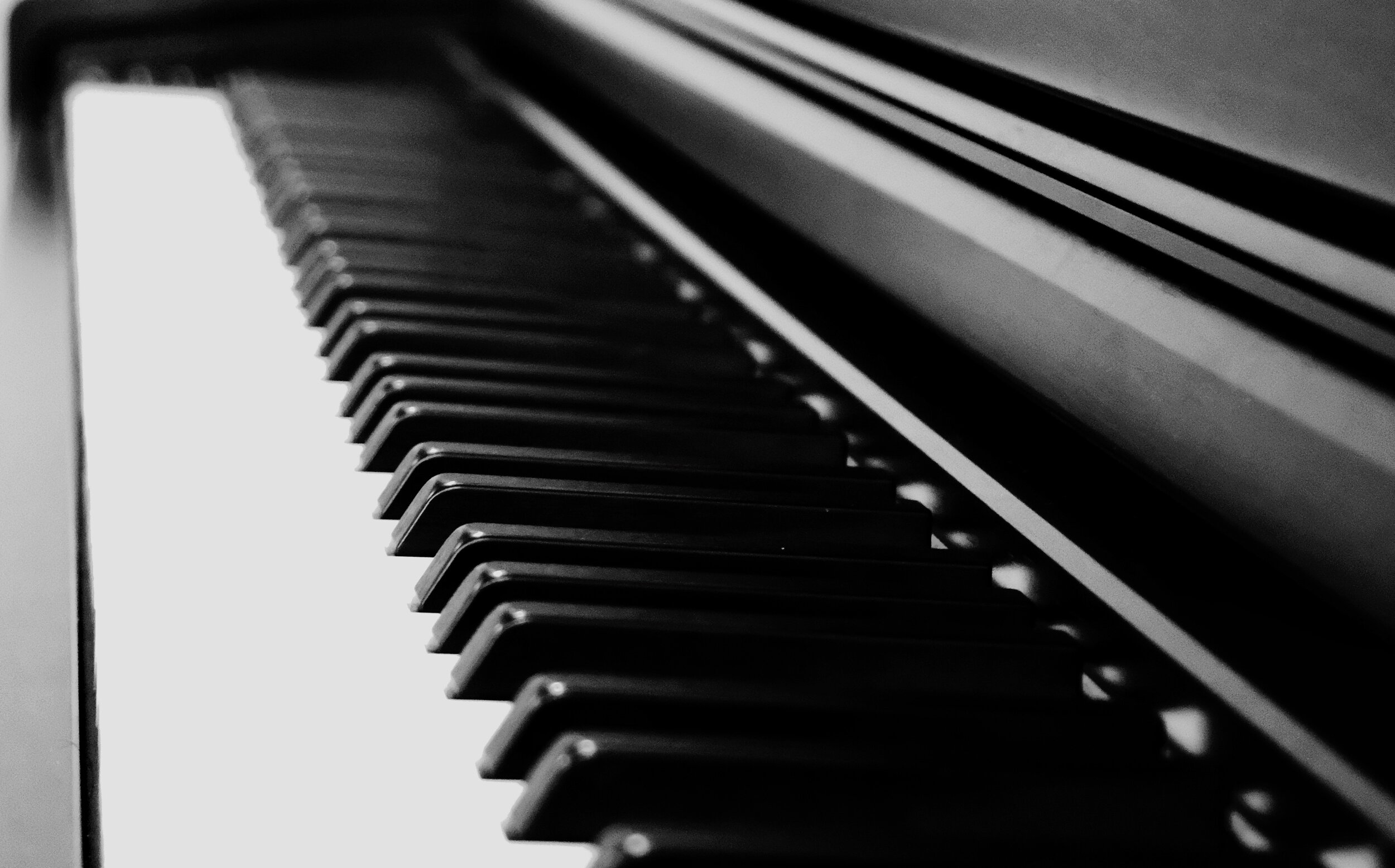 David Kidwell has been a keyboardist at the Tony-award-winning Goodspeed Opera House since 2012, playing for acclaimed productions of Carousel, Oklahoma!, Hello Dolly!, La Cage aux Folles, Holiday Inn (Broadway transfer), and Chasing Rainbows, among many others. He has been the local keyboard hire for the national touring companies of Beautiful and The Sound of Music.
As a pianist, David has been the featured soloist with the Hartford Symphony Orchestra and the Holyoke Civic Symphony, and he has presented original cabarets with his fiancée, Mary Annarella.
David is fluent in Finale and MainStage and is a skilled orchestrator in both traditional and contemporary music theatre styles.
Prior to his work at the Goodspeed Opera House, David music directed over 50 musicals and light operas for community theatre groups. He maintains a limited schedule of high school theatre productions, often providing orchestral reductions and keyboard programming.